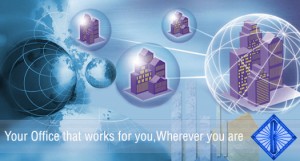 Virtual Office Istanbul : VO Turkey
A virtual office offers all the advantages of a traditional office but you don't have a physical workstation if it is not necessary for you. To consolidate the international image of your company, a virtual office is a simple and economic way.
You benefit of :
A prestigious address in Turkey.
A post office box at your name and mail forwarding.
A local phone number at the name of your company.
An access to a meeting room
Commercial lease for official registration
Thus, our structure and our team are available to establish your subsidiary business address and supports you by offering services : umbrella company in Turkey or accounting Turkey firm in Istanbul. Our address will become YOUR address for local governments, secretary department, local partners etc…
Payroll solutions is the easiest way to develop your activity in Turkey without being obliged to set up a legal structure. Your local employee will represent you via our legal local structure.
Following, reporting and depositing payroll taxes to the adapted agency in an accurate and timely manner is more than vital to your activities. Late or inaccurate deposits may result in penalties and interest charges and most important time and energy wasted. These local and specific payroll tax requirements may seem intimidating but by learning a few simple concepts, you will be able to better appreciate your payroll Turkey responsibilities and choose the most adapted method for meeting them.
– Turkey Payroll Management Overview
– Payroll Management Options
– Recruiting Your First Turkish Employee
– Employers who fail to comply with these requirements may be subject to tax penalties.
Payroll isn't just about sending money to your people. Take in consideration all the parts of your activities that touch – and are touched by – your payroll functions.
We also provide services to set up a company in Istanbul
Don't hesitate to contact us for more information !

More information about our services
Payroll Turkey
Recruitment Turkey
Umbrella Company Turkey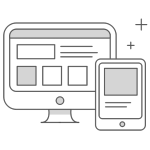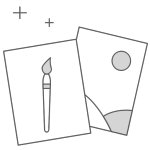 Contact US
Contact US
Audit firm 
Contact details :
JK CONSULTING : Kemal ISKENDER-Commercial Support 
contact@accounting–turkey.com