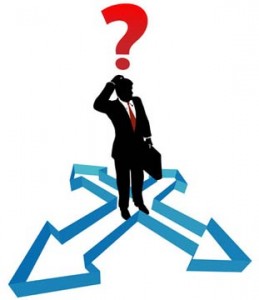 Accounting Turkey : set up a company in Istanbul
There are only fewer countries where it is faster to set up a company, if you have the right documents. It can takes only one day if you provide to the administration the correct documents and benefit of good advices.
But there is some requirements depending of the kind of company you want to establish : Joint-stock company (A.S), Limited liability company (Ltd.), Commandite company, or a Collective company or virtual offices in Istanbul. The most common are A.S and Ltd. However for the Ltd there is nationality requirement and to establish an A.S you have to audit your accountings which is not the case for Ltd , and for this case we have an accounting Turkey firm in Istanbul.
We can provide you juridical advices and help you to determine which strategy and the most adapted form of business.
You want to expand your business in Turkey without a legal structure? Think payroll!
You desire to increase your business in Turkey with a local salesman but you don't want to scrimp times in juridical and accounting matters.
Via our Turkey HR and Umbrella company Turkey solutions, we are definitely in the measure to help you as a payroll company. We already have our own legal structure in Istanbul and we are allowed to declare your workers. On one hand you pay us all taxes and salaries (we settle the administration with this) and other hand your employee works and he is declared in our own structure.
Our firm is also offering Recruitment services at Istanbul. Our approach has been developed mainly for foreign companies in Turkish market. In that time, we've also developed an excellent track record of adding value to leading customers in every major sector and industries, a well-established global network and a collaborative working style.
Our company is also providing Umbrella Company Turkey services for your employees in Turkey and Virtual Office Istanbul solutions for your adress in Turkey.

More information about our services
Payroll Turkey
Recruitment Turkey
Umbrella Company Turkey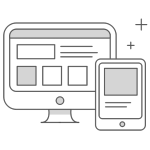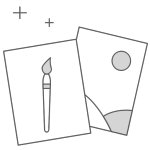 Contact US
Contact US
Audit firm 
Contact details :
JK CONSULTING : Kemal ISKENDER-Commercial Support 
contact@accounting–turkey.com