Been with them 3 years now…and hopefully many more to come… excellent firm, great reputation. I use their service model – Its relatively inexpensive. Outsourcing is the way to go and "Accounting Turkey" do it the best.


amanda jones
Highly personalized Service. As a busy Transport Company, we rely on the strength of a professional, "Accounting Turkey" help us set up in a foreign environment in which we  didn't know every rule and be sure that everything is fitting to the law n, accounting, audit and all other matters relevant to our industry and business.
Kemal and his team at Accounting Turkey provide us with prompt, efficient service.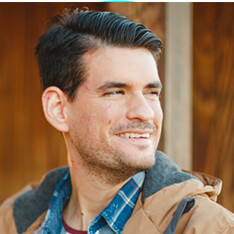 chris hagstrom
Kemal ISKENDER's knowledge and assistance has been, and continues to be, of great value to our accounting need. The level of service is outstanding, they
have a brilliant work ethic .


william davis
ACCOUNTING TURKEY
Choosing our firm and make a difference as a business owner for your Accounting Turkey requests.
We are specialized in financial solutions for large and small businesses.
We support you to…
Prepare an initial business plan to clarify your marketing, management, and financial plans.
Determine your start-up capital needs.
Identify sources of start-up capital and backup sources if needed.
Evaluate and quantify your borrowing power so you know how much money you can get your hands on if needed.
Select a business structure that best fits your needs by evaluating tax advantages, legal exposure, ease of operation and portability should you need to relocate.
Prepare a Cash Flow Budget (Accounting Turkey) so you know exactly how much money you need to keep the business alive, each month for the first few years. Unplanned cash requirements are always emotionally painful.
Establish billing and collection procedures to maximize your cash flow.
Establish procedures to monitor and control costs.
Prepare and file all required state and local licenses and permits.
Identify your business insurance needs.
When you are starting a new business, or you want to set up a company in Istanbul it helps to have someone reliable and knowledgeable on your side to help make critical decisions and reduce your workload.
For your information we can provide you virtual office in Istanbul !
More information about our services
Payroll Turkey
Recruitment Turkey
Umbrella Company Turkey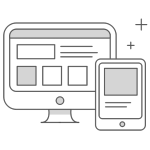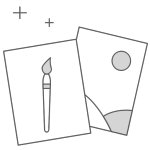 Contact US
Contact US
Audit firm 
Contact details :
JK CONSULTING : Kemal ISKENDER-Commercial Support 
contact@accounting–turkey.com